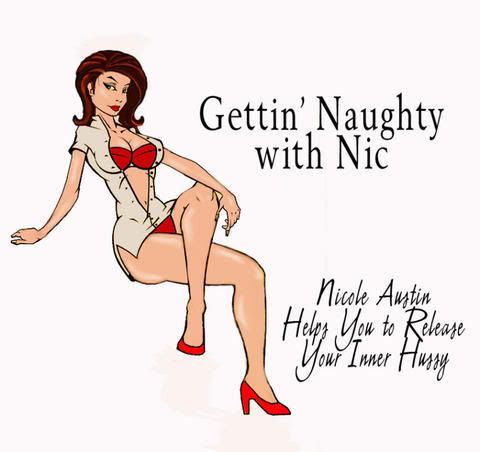 As taboos go porn is still way up there on the list even though attitudes toward erotic visual arts are changing. Many women think of porn as something dirty for guys to keep hidden and watch by themselves. For just a moment set aside any objections, moral or otherwise, and look at it from a different perspective.

If you are here reading this blog then most likely you read erotic romance stories. Most female readers will tell you that they want the romance and happily ever after. Some may admit to enjoying the hot and explicit sex scenes. A few may even tell you that the books turn them on. As both a reader and writer, I can tell you that you are likely to learn a few new techniques and develop some new fantasies from the visuals created by the authors' words.

Now think about those porn videos again. Are they that much different than the images running through your mind while reading? Some of the videos do have plot and even a bit of romance, regardless of the primary focus being on the sex. And oh my, the things you can learn by watching the pros at work!

Go ahead, find one of those videos your guy has stashed around the house and see what I'm talking about. If the over dramatic moaning turn you off then hit the mute button. Ah, that's better, but it's also one of the first lessons porn will teach you—enthusiasm.

A common theme you will see is that porn starlets abandon themselves to pleasure. They are uninhibited and willing to try anything once, twice if it's good. And they let their partner know how good it is through both verbalization and movements. They take the initiative and let him know when he's discovered one of those oh so sensitive spots. They also share what they desire in the heat of the moment without embarrassment.
Let's face it, if you show no enthusiasm he's going to get bored. He may even think you're not enjoying yourself. Sex is natural and pleasurable. Enjoying it doesn't make you a slut. Express yourself!

Now, turn the volume up and listen to the dirty talk. Something very important you can learn from watching porn is offering praise. Verbally stroking his ego is guaranteed to heat him up. If in the moment you can't think of compliments just say what's running through your mind. For example, if the way he's stroking you feels good then say so. Ask him if he likes what you're doing to him.

Another lesson you'll learn is that porn starlets are not afraid to touch their bodies and they know how much men like to watch. There are many benefits to sharing a bit of self-stimulation with your partner. It can be a major turn on to watch as your partner masturbates. You will also be learning exactly how he likes to be touched while teaching him the same about you.

Men are visual creatures. We know this, now its time to do something about it. Look at what that porn babe is wearing before the clothes start getting peeled off. Yes, her 6" high acrylic heels look uncomfortable and impractical. So what! They are sexy as all get out and if you are wearing them to bed nobody is going to expect you to walk in them. While you are shopping consider picking up a few toys to enhance the fun, and buy some sexy lingerie that flatters your figure.

Finally, porn starlets don't wait for a special occasion to focus on their guy's pleasure. They don't just take, they also give. He doesn't get a blowjob as reward for having done the dishes either. And from the way the porn star worships her guy you'll see she gets turned on by giving him something he likes. Whether it's your favorite activity or not you can make it even better for him by giving it your all. Make eye contact. Use those new verbal skills. Let him know how important his pleasure is to you and how much it excites you.

If you feel self-conscious about watching a video with him then take the time to view a few by yourself first. You'll quickly pick up on the common way the scenes progress. Then when you're comfortable watch one with him. Tell him what actions turn you on, but also what turns you off. By discussing likes and dislikes you'll discover a new level of intimacy, openness and trust in your relationship, as well as a whole lot more mutual pleasure.