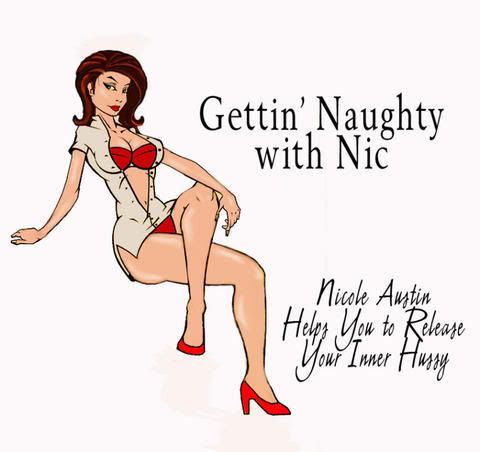 I'm sure there are a lot more than 50 ways to leave your lover. I think it all depends on when is the best time and why. No matter when, how or why…
Breaking Up Is Hard To Do
It's important to know when it's over and get out! We'
ve
all heard stories of people who stay in dead end or abusive relationships for a variety of reasons. Some don't want to be alone, while others are dependent on the person and lack the means to leave. Then there are those who would rather stay in a known situation than face change.
I'm probably going to get hate mail for this one, but here goes…
I'm sure you'
ve
all heard of the "Man Rules" or code of conduct for men. One of the rules is don't be left, be the one to call it quits. This seems to be a big self-esteem issue for men—it's okay if he can tell the guys he was the dumper and not the
dumpee
. No one wants to be discarded, but men seem to have more problems with this than women. We cry, pig out on sweets, bitch to friends and move on.
Men seem to stew over being left, since it is another man rule not to discuss your feelings, and start longing for what they can't have. Heck, women have known for centuries one of the ways to get a man is to be unattainable. It brings out a Neanderthal response in the male, a primitive need to conquer and possess. A need to tackle a challenge.
Have you ever noticed that you get more attention when you are in a relationship than when you're not?
Here are some facts that have been proven true in history and human psychology
1. People want what they can't have!
2. People desire what is scarce.
3. Most of us love a challenge.
4. You don't know what you've got until it is gone.
5. You want someone who is desirable to others.
6. If you are with someone, you are perceived as more attractive.
7. When in a relationship you are more confident and less desperate.
In the immortal words of the Stones…
You can't always get what you want
But if you try sometimes well you just might find
You get what you need, oh baby, yeah, oh




How you end it depends greatly on your reasons for doing so. Don't love him anymore or found someone else then let him down easy. If he's been abusive and treated you badly, run for the hills and leave no forwarding address. If he's cheated, you're going to want to follow Carrie Underwood's example. If you do, don't get caught. The whole carving the name thing is a statement of guilt and not a good idea.
There are many other ways to get back at him discretely, oh I don't know, let's say by putting a few metal marbles in the gas tank. He's gonna remember you every time he turns a corner. You could hit him hard by having his utilities turned off or even… Uh, I think I'll stop before someone takes this as a confession and I get myself in trouble, but you get the idea. *g*